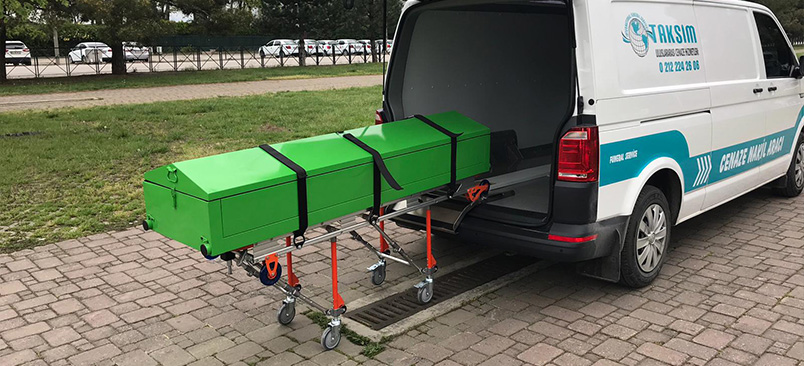 Domestic Funeral Procedures
In Turkey, funerals are managed by the municipality where the death occurred. Cause of death whatever the circumstances, a medical examiner should first carry out a medical examination by a doctor to determine the accuracy and cause of death.
A report is drawn up. Then, together with the relatives or heirs of the deceased, you go to the municipality and organise the funeral and initiate the procedures.
Funeral procedures may vary depending on the gender, religion and cause of death of the deceased. For example,
The funeral arrangements for a Muslim may be different from those for people of other religions. See also funeral procedures may also differ according to the gender of the deceased.
The funeral procedure begins when the deceased is taken to the municipality. At the municipality necessary procedures are taken to prepare a suitable grave according to gender, religion and cause of death.
The body is then buried in a grave designated by the municipality. The funeral ceremony may vary according to religion or belief system. For example, the funeral of a Muslim person his ceremony may be different from that of people of other religions.
After the funeral, a funeral certificate is issued by the municipality. This documentthe location of the grave of the deceased and the date of death, and shall be delivered to the family or heirs of the deceased is issued. This document may be necessary to deal with the inheritance of the deceased.
Respect
Neutrality
Reverence
Care
Patience
Sincerity
Understanding